Open Daily
4pm - 2am
HH 4pm - 6pm Daily
21 & over only
follow us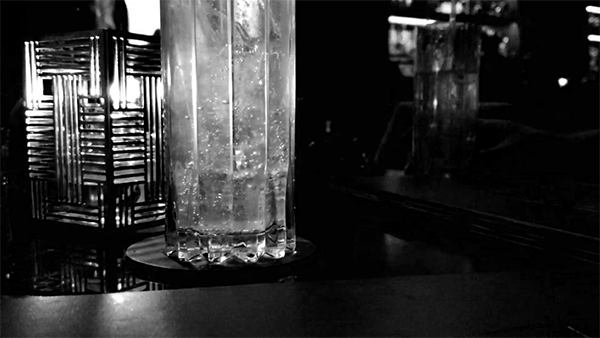 Welcome To Your Third Place
We created Little Rituals for you, our guest, to celebrate the most special parts of life--the "little rituals", if you will--and to create lasting memories. We believe the key to creating those memories is offering exceptional hospitality
This bar has its own "little rituals", some of which have been gleaned from 150 years of cocktail tradition. We stock only the highest quality spirits; we fresh squeeze all citrus juice in-house daily, and painstakingly create dozens of syrups, infusions, tinctures, foams, flawless ice and garnishes using modern techniques & technology. When possible, we take advantage of seasonal produce and flavors, and incorporate them into both our cocktail and food menus.
#ItsAllinTheLittleRituals
BEST NEW COCKTAIL BARS ON THE WEST COASt
- TALES OF THE COCKTAIL 2019
OUR POLICY
Little Rituals is a seated establishment, and while we do try to accommodate everyone we are bound by our legal capacity. We're not trying to be cool but sadly we have limited space, and we just can't think of a better and fairer system than first come, first served especially during peak times.
Walk-ins are always accepted based on availability.
An accurate head count is always required before any party is seated. We sometimes are unable to accommodate additional unannounced attendees, due to our space limitations and the needs of our other guests in the venue or others already on the waitlist.
Little Rituals operates as a 21 & over the establishment and only allows identification ruled valid by Arizona liquor law.
Don't Wait?
If it's a busy night and we are on a wait just use Yelp waitlist on the Yelp app, rain or shine, no standing outside required. get in line before you arrive. Check out the wait times, sign up for a seat or a table and keep tabs on your position in the queue; We'll even text you when your spot is ready, all on your smart phone. See our bookings page for more details.